The Path To A Happy Mind And Body
We help people break free from mental drama and find true inner confidence
Read about my experience with the television technique and find out how to liberate yourself from negative mental states.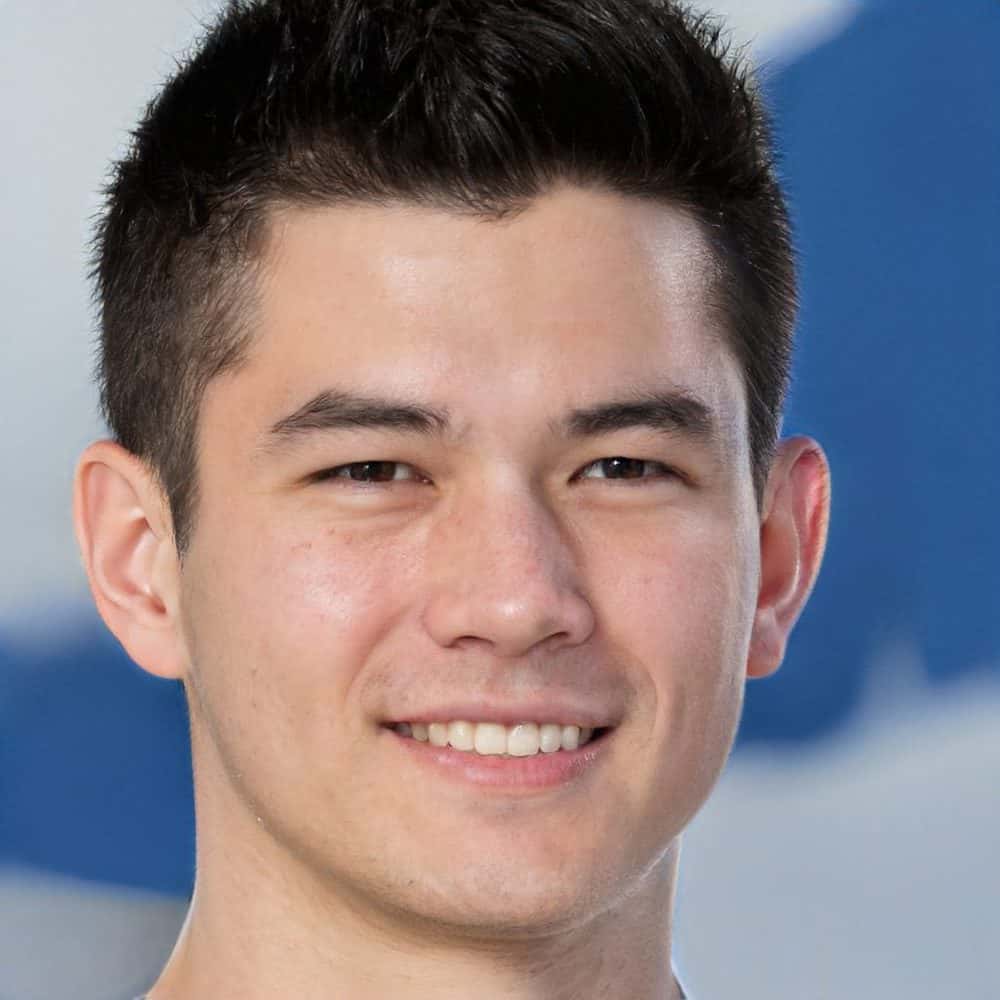 Hi, my name is Mike Wilhelm and I run the confidence HQ!
Looking back at my journey through life, I can say without a doubt, that anyone is capable of reaching a state of true inner confidence.
All it takes is perspective. And I am here to help you get there!
These are a few of the best informational sources that can help you overcome anxiety, depression and other negative mental states. Take the first step of the beatiful journey inwards!