Free Mindfulness & Meditation Resources
Mindfulness and meditation are two powerful tools that can help to improve your mental well-being.
There are many resources available online that can help you to learn more about these practices and how to incorporate them into your daily life.
This page provides links to some of the best free mindfulness and meditation courses that are currently available.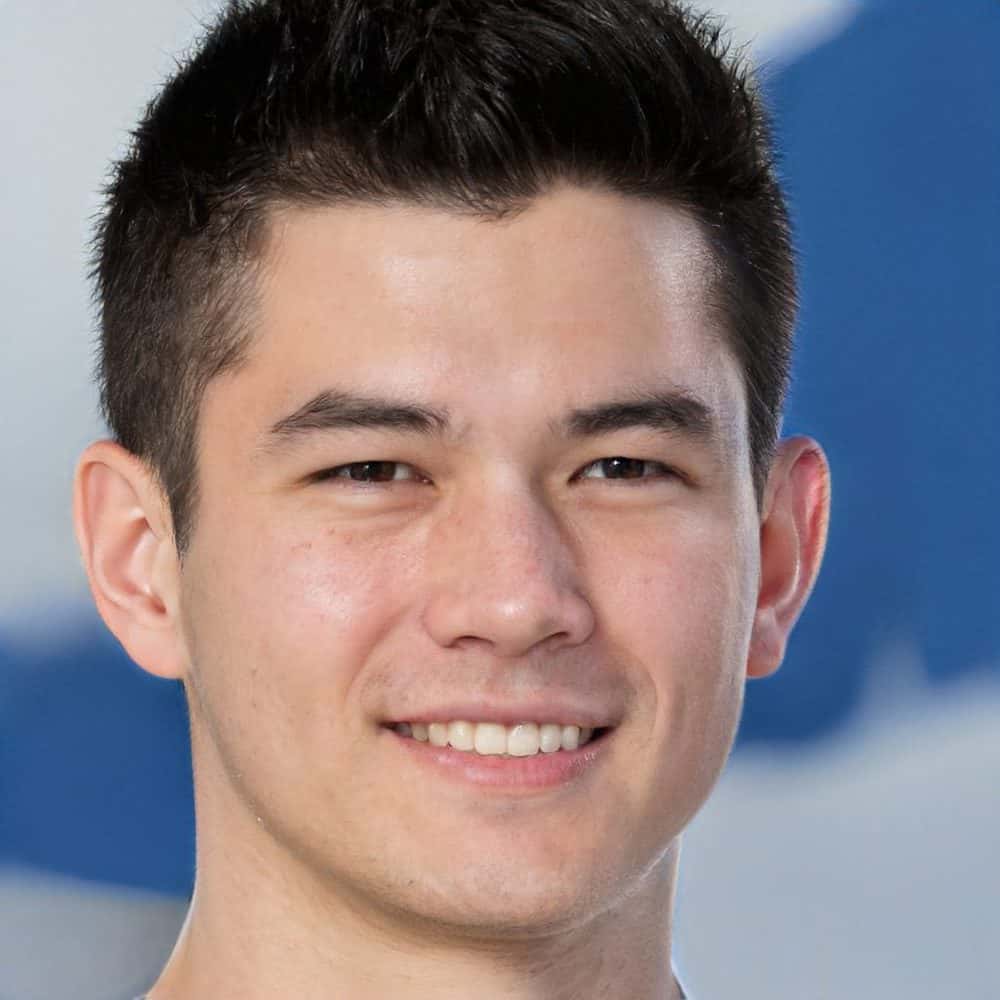 Hi, my name is Mike Wilhelm and I run the confidence HQ!
Looking back at my journey through life, I can say without a doubt, that anyone is capable of reaching a state of true inner confidence.
All it takes is perspective. And I am here to help you get there!